Value Creation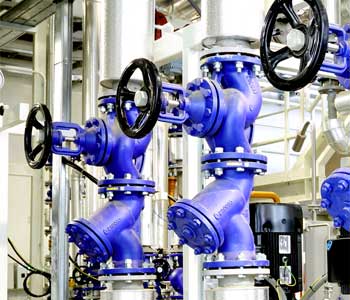 Driving value creation in an organization, for-profit or not-for-profit, is a direct result of the maturity of structured business processes. In order to make plans to make any organization more efficient, there must be a mechanism in place to measure the time and cost before and after a change is implemented.
When a measurement fabric occurs at scale, the result is the ability to forecast trends and predict when events will transpire -- good or bad.
The Internet of Things is an automated way to collect data about the performance characteristics of your assets. The data makes it possible to develop new economic value through these outcomes:
reduce unscheduled downtime
eliminate costs by catching errors earlier in the process
make your processes more automated to reduce human error
reduce compliance costs
---
Dig Deeper
Find the answers you seek with a qualified partner.
AnyKey Solutions was one of a handful Canadian companies selected as a Microsoft Red Carpet Partner in 2016 for Microsoft Azure IoT and Analytics.