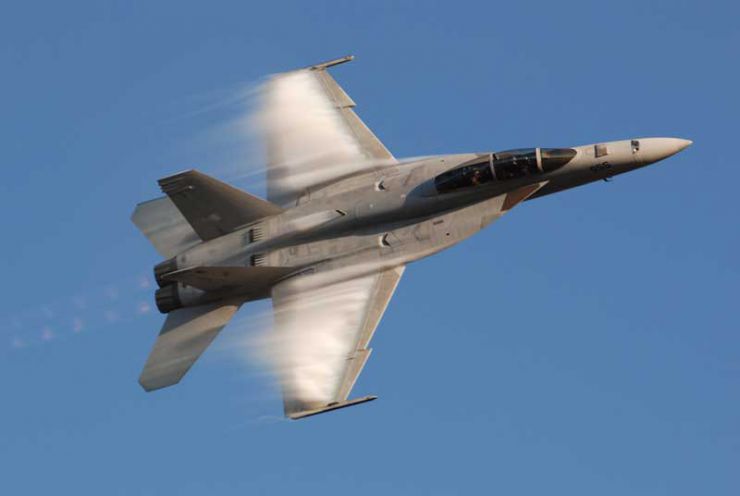 Oct 5, 2016, 7:09 PM
Microsoft is offering Free licenses and other incentives for you to switch from Oracle to Microsoft. Get the details here.
Oct 1, 2016, 2:24 PM
What is an Internet of Things Proof of Concept? What is involved? What is the outcome? Whats my upside? This article is an overview of answers to those nagging questions.